The Clovelly Soap Family
Posted on
The Clovelly Soap Company was my dream for the last 14 years and I have slowly worked towards being where we are now. I managed on my own making small batches of soap for years and selling at craft fairs and a few local shops in London.
Once we had moved to Clovelly the decision to really grow the business had to be a joint one with my husband Casie who was integral to the explansion plan. He took over making the soap about 3 years ago when the pans just became too heavy for me and I wanted to concentrate on our brand, working on sales and designing ranges.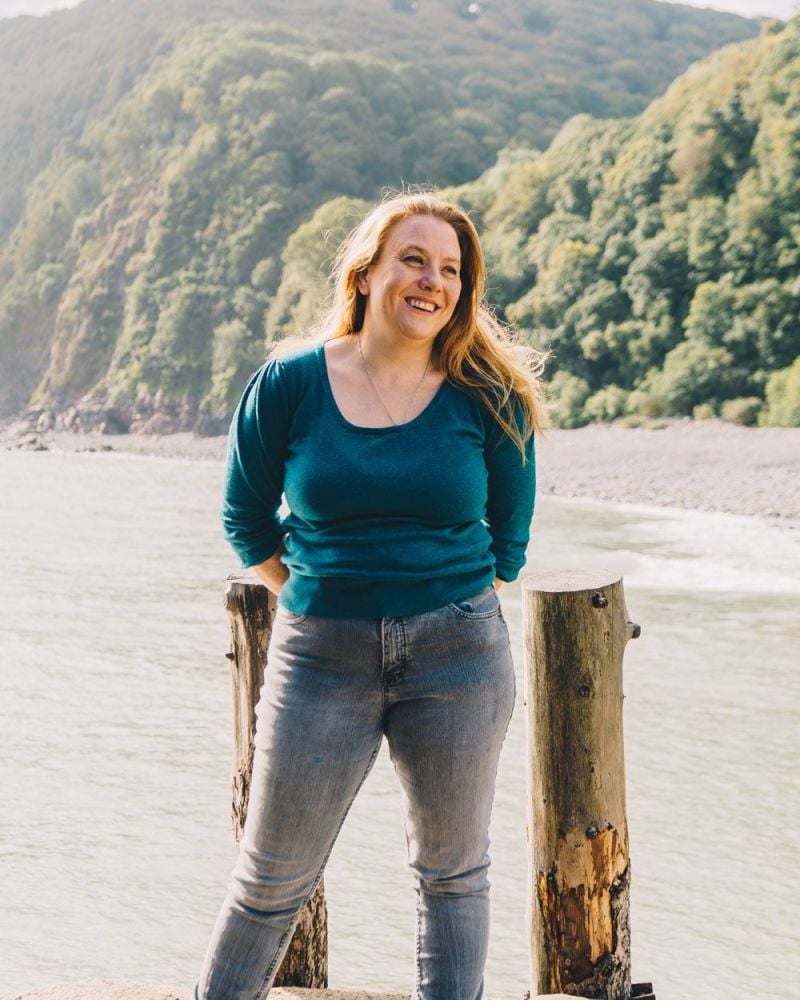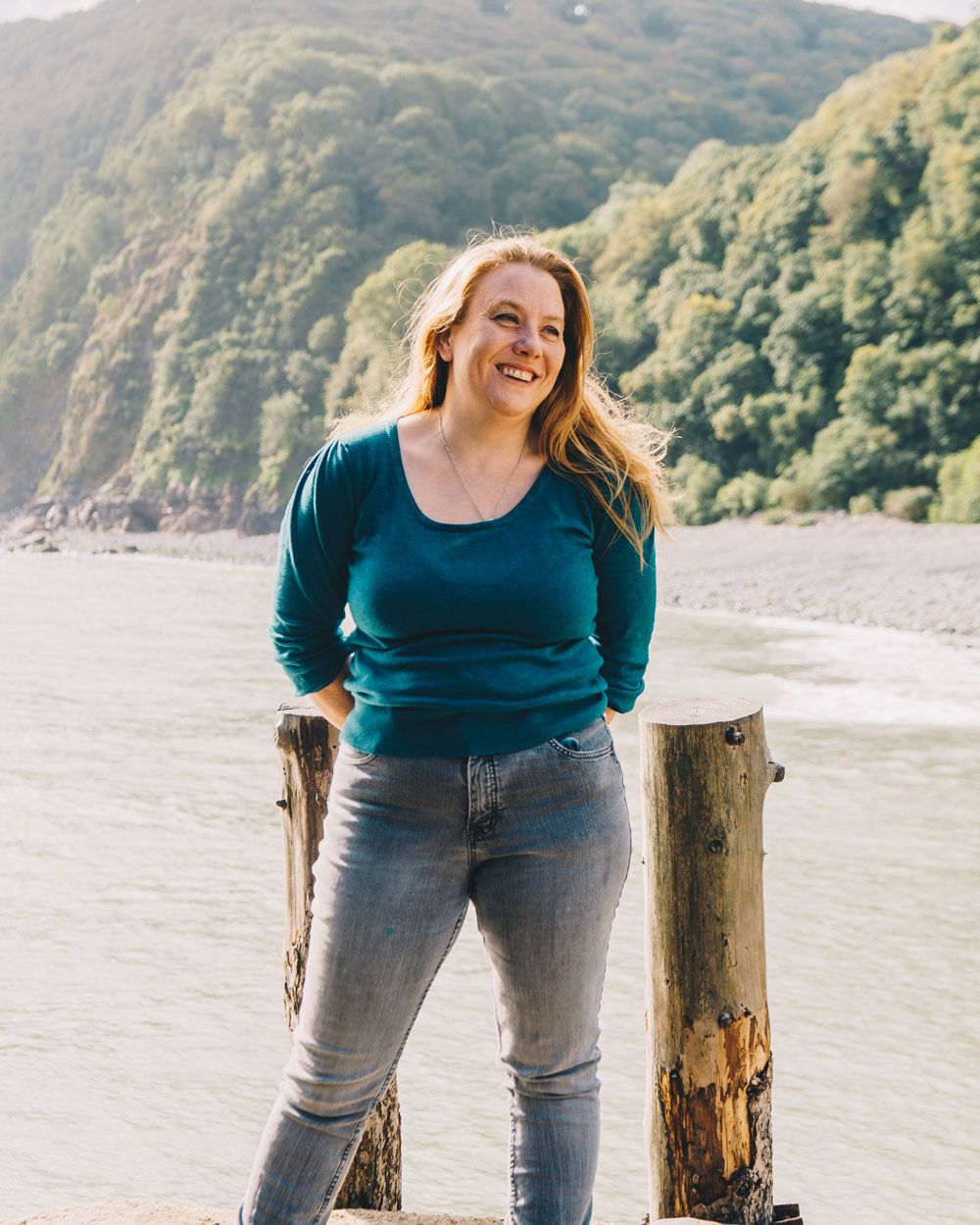 Now we work together to run our lovely little shop in the pictureque & unique tourist village of Clovelly where we live, send out orders to our lovely stockists and design ranges, products and packaging for one off promotional soaps, corporate gifts, wedding favours and guest soaps. It is a juggle with family life but we wouldn't have it any other way. Making Soap and Candles looking out of our studio window is bliss and being able to sneak off to surf or garden or just hang out with the kids make this the best job in the world.